Welcome to;
THE "COURSE IN TRUTHS"!
We recommend reading EACH AND EVERY page of our sites to fully appreciate how completely We the People have been deceived, who is responsible and what we can do about it.
However, if you are short on time, we have put together the following guide to help you get up to speed as quickly as possible. In our opinion, reading the articles below is an absolute minimum for anyone to obtain the basic knowledge required to succeed in this game called life.
---
6 Part "Course In Truths"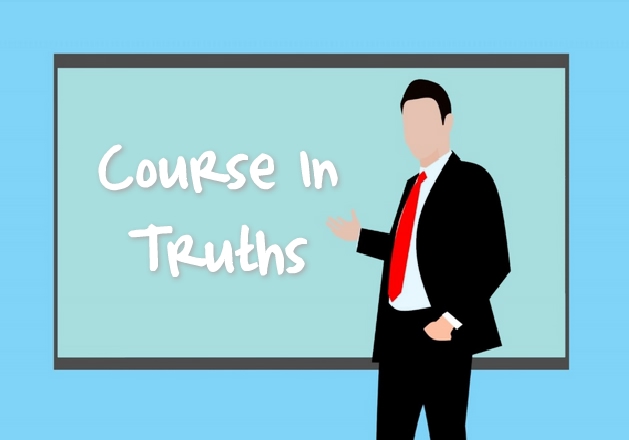 The Jawdropping Homepage Here at ItsASign.com – For the first time in your life you will have concrete, irrefutable scientific proof that God is-real.

DavidAllender.com;

Proof

– Here you will gain surety that His Holy Name is "YHWH".

GoyimGazette.com;

Home

– Some hate Him and His creations (i.e. You).

GoyimGazette.com;

The Big Issue

– The earth, heaven and hell are quite different than we've been taught.

GoyimGazette.com;

Issue #119

– 1,ooos of prophecies and miracles prove this is end times and Gods' last messenger is here now.

GoyimGazette.com;

Issue #120

– Multiple races of higher intelligence, some good some evil, some seen some unseen, accompany us during this life while exerting control by way of suggestion telepathically. Adding to this, these entities use the spiritually weak among us to further their control of mankind by deploying highly advanced mental conditioning (i.e. brainwashing via educational systems, religion and media).
5 Part "Course Of Action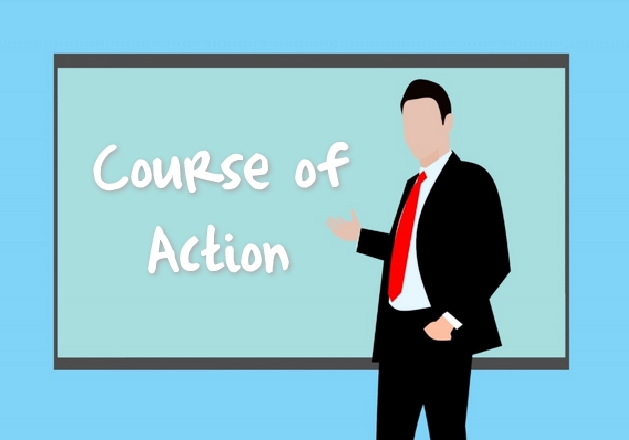 ---
We've Came A Long Way Friend!